HS2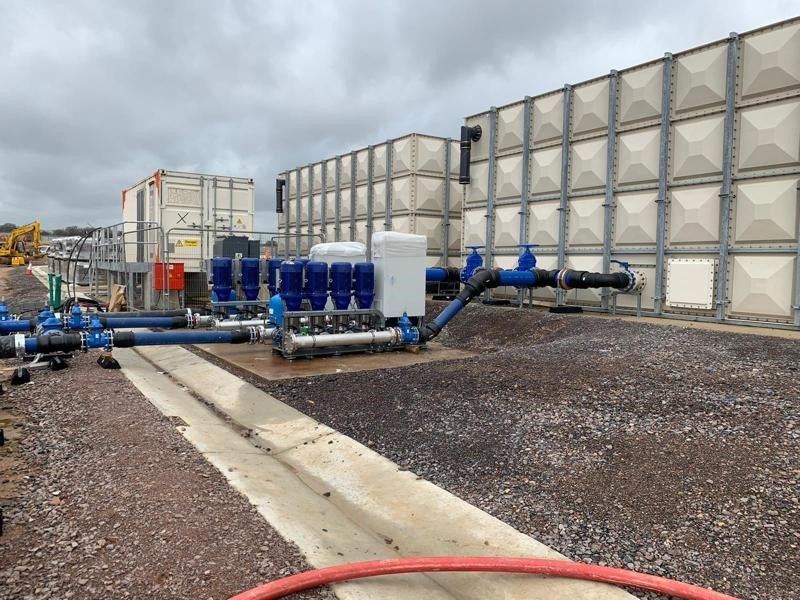 Client:
Align on behalf of HS2
Service:
Boosted Water Distribution
Our HS2 'site enabling' mechanical installation package includes:

-The connection of the 2no. 500,000 litre water tanks and associated booster sets.
-A mains and CAT5 water distribution installation running 3.37km.
-Metered connections into buildings across the site.

The install in progress (pictured), utilises fusion welded HDPE pipework, includes trace heating, thermal insulation and is subject to sterilisation on completion.