Mechanical Installation
HEATING
Whether it be a conventional wet LTHW system with an open flued appliance serving a few dozen radiators, or a multi-boilered system with state of the art BMS; feeding a mixture of emitters and convectors including Air Conditioning plant. Lawtons are able to offer a complete service including design, installation and system commission. Alternatively a package of supply and install to specific client requirements, particular specifications and tendered drawings.
We have been involved with many varied and interesting building services projects, including large underfloor systems, radiant panels (gas and water), MTHW plant and distribution mains, and a number of specialised piped services including saturated and superheated steam & condensate.
We can also execute the supply and installation of pre-fabricated external distribution mains in a range of pre-insulated materials, or packaged plant rooms.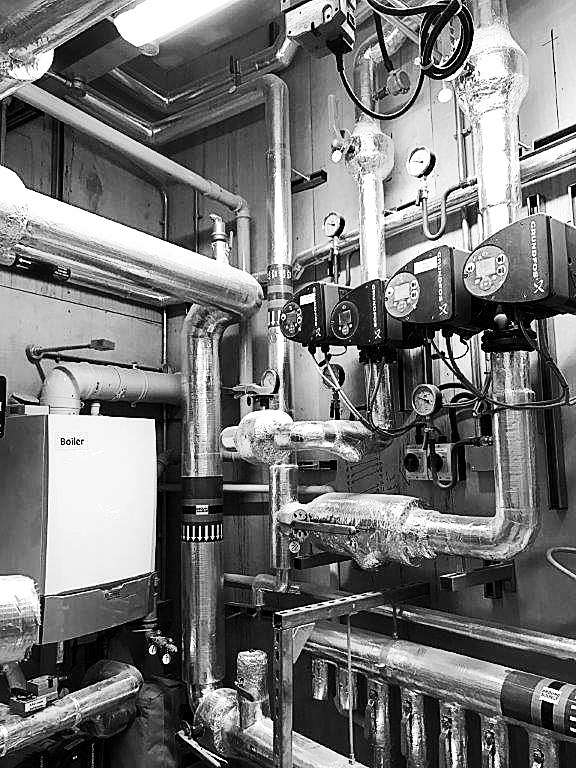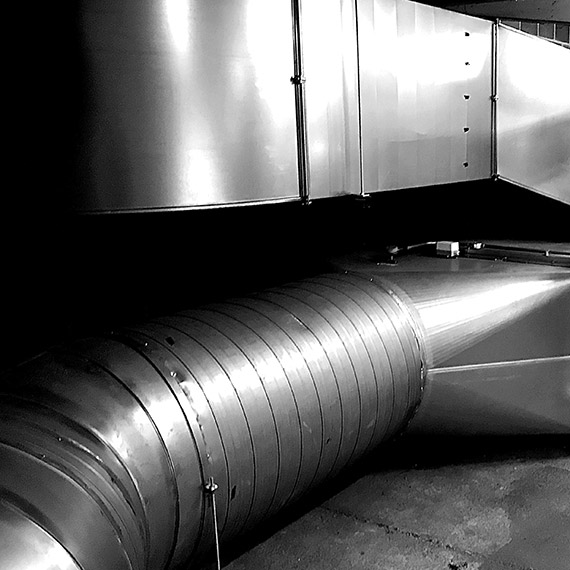 VENTILATION
Lawton's supply and install a variety of ventilation and extraction systems, to suit client requirements from single wall fans or heat recovery units to large multi section air handling units.
Dirty areas such as WCs or changing rooms, varying in scale, up to large tempered supply air and extract systems serving factories, offices, schools, laboratories etc.
Lawton can design and install ventilation systems for specialised projects including swimming pools, kitchens, fume cupboards, workshop and school technology classes.
We also have experience with specialised supply and/or extraction from research laboratories, dust extraction and also secure storage facilities which may require very close temperature and humidity control.
PLUMBING
Lawton BES are able to design and install domestic hot and cold water systems, boosted/pressurised cold water services, or softened water.
These can be provided in a variety of materials including mild steel, copper, stainless steel, or a number of different plastics. Domestic hot and cold water systems are often inextricably linked to above ground drainage systems.
Lawton have a dedicated plumbing department which allows us to offer fully integrated packages of both water services and waste disposal.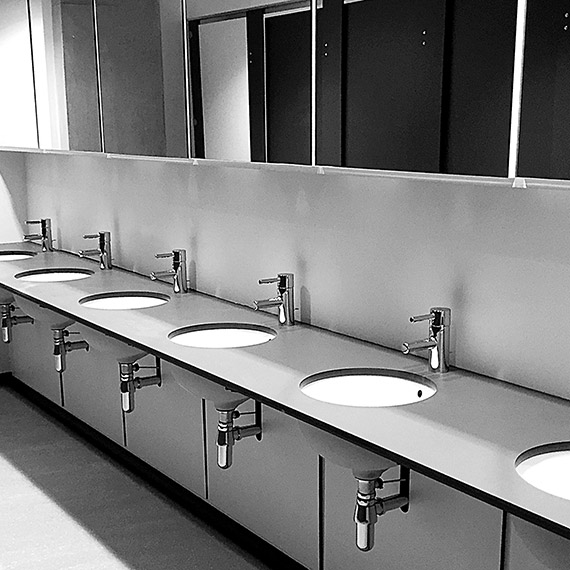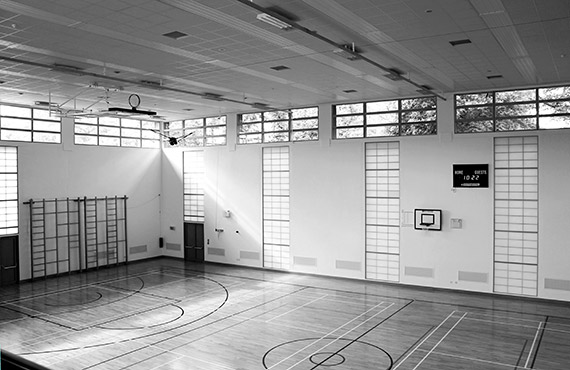 AIR CONDITIONING
Lawton BES offer bespoke air conditioning systems to suit end-user requirements, using the latest technology from refrigeration systems.
From the smallest office requiring only comfort cooling to multi-storey office blocks, computer suites, or closely controlled laboratories, Lawton's can design and install an effective and efficient system tailored to the client.
SPECIAL PIPEWORK
We have worked on a number of specialised piped services including: saturated and superheated steam, condensers, chilled water, heating (low, medium, and high temperature), compressed air, gas, refrigeration systems, and medical gases including Oxygen, Nitrous Oxide, Carbon Dioxide, and Helium. Projects have been undertaken in leisure complexes (including golf houses, swimming pools, training facilities, and theatres), schools and colleges, offices and commercial warehouses, residential homes, secure homes, and prisons. Hospitals and health trusts are important clients, our services have included delicate systems feeding Renal Units, provision of services throughout new wards and administration blocks, through to major boiler-room refurbishments.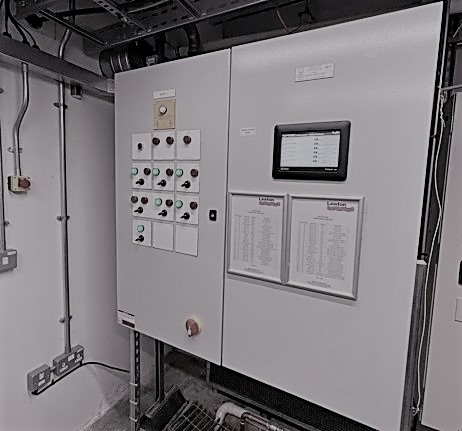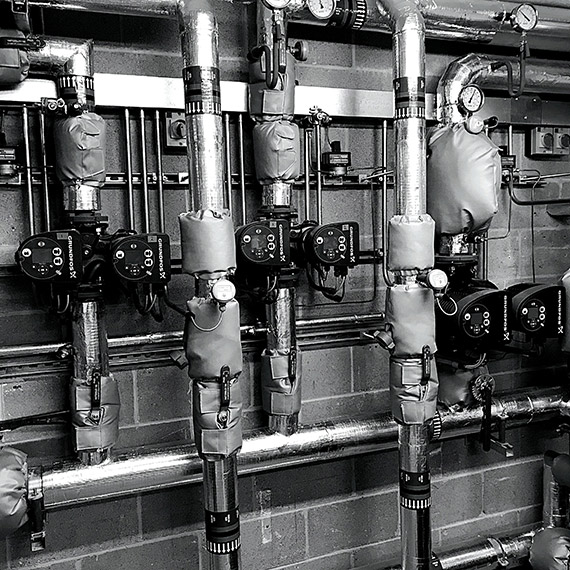 CONTROLS & BMS
As building HVAC services become more technologically advanced, so too must the protocol devices which control them.
Lawton's work closely with finite controls manufacturers and suppliers to offer suitable and beneficial control for our clients. Control and monitoring installations include Building Management Systems (BMS), Building Energy Management Systems (BEMS) and Smart Building Controls.
Playing close attention to control philosophy, and correct plant selection, (dependent upon each specific clients requirements); ensures optimum energy management and fuel economy. Emphasis is based upon not over complicating a system should the client not require it.