Renewable & Innovative Solutions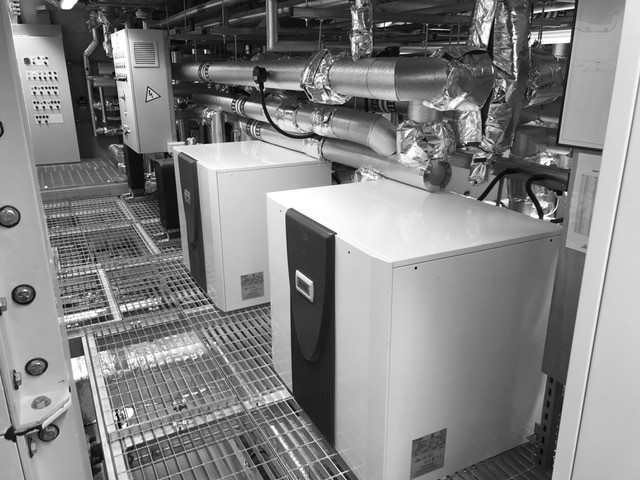 Low or Zero Carbon Technologies
Low or Zero Carbon Technologies (LZCT) offer significant circular economy to buildings, this both financially and the planet. The emergence and utilisation of such solutions is relished by our driven team.
Lawton's are able to offer turnkey services to new build, refurbishment or in-life optimisation buildings, which seek to improve the performance of their building services systems.
Typical scopes of work include:

District Heat Networks
Solar Thermal Systems
Air Source Heat Pumps
Ground Source Heat Pumps

Combined Heat and Power (CHP)
Photo Voltaic Panels
Electric Vehicle Charging
LED Lighting Upgrades
Existing Services Data Gathering & Optimisation Remedials
Renewable and innovative technologies offer clients the opportunity to enhance the performance of their buildings, Lawton's experience and industry knowledge allow bespoke and carefully selected systems to be realised.