Mechanical & Electrical Contracting
Lawton's are tried and tested, with over 25 years' experience in the Contracting Sector. We offer a high-quality installation at an affordable price.
We are proud of our heritage, and trade on our historical performance. We can offer a full 'Design and Build' along with 'Traditional' sub-contract packages to principal contractors.
We maintain a close association with several leading specialist consultants and contractors, enabling us to offer a fully designed, co-ordinated, and integrated Mechanical and Electrical services package, to meet individual project needs.
Lawton offer the client a single point of contact for this diverse, complex, and commercially sensitive area.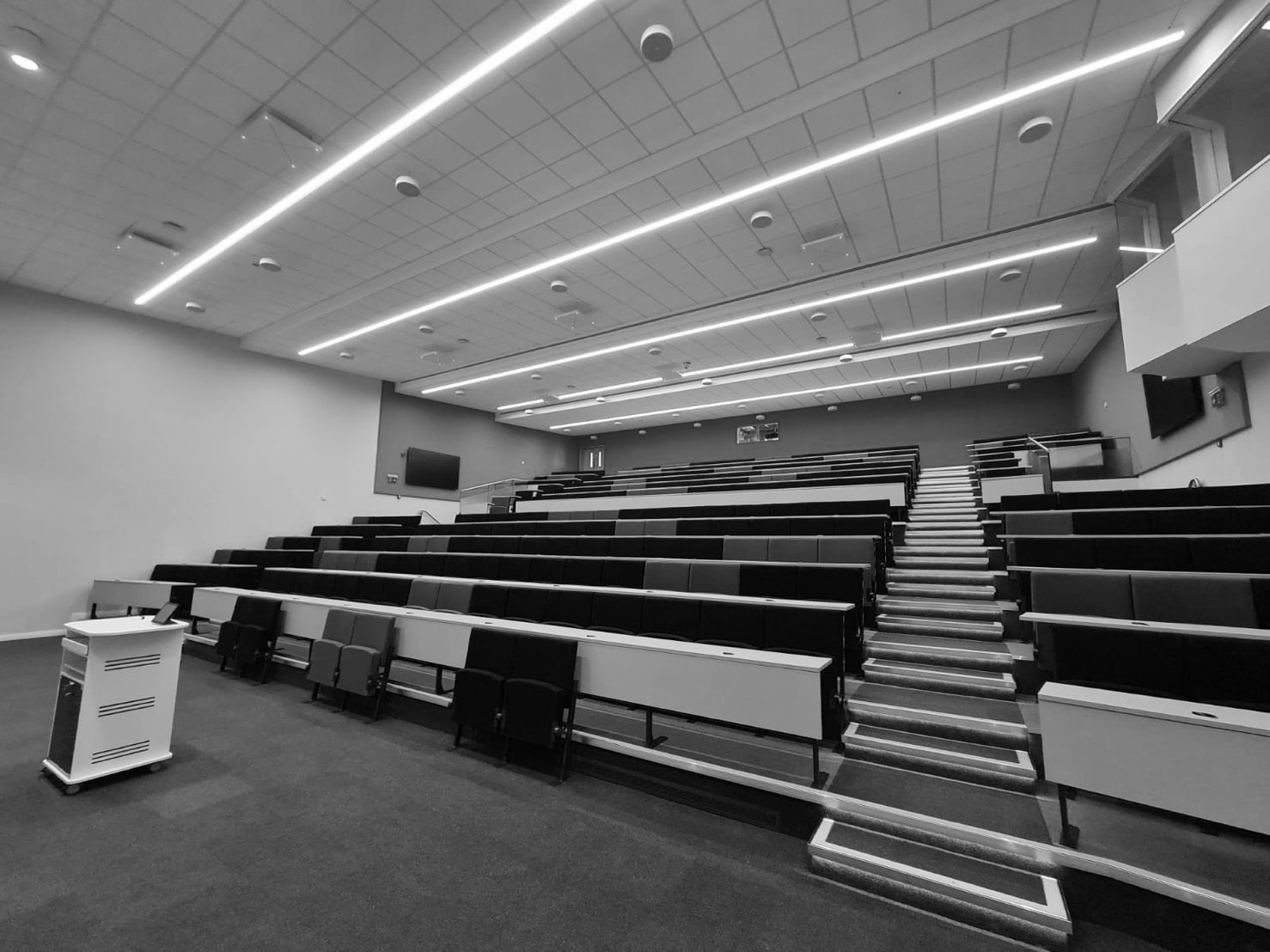 At Lawton, we offer a range of high-quality mechanical and electrical services to suit your needs. We have many years of experience helping customers across Oxfordshire and the UK.
If you are looking for help from proven mechanical and electrical contractors then we can help!
Heating engineers
Our qualified and experienced heating engineers are responsible for designing, installing, maintaining and repairing heating systems to ensure that your heating system is working efficiently and effectively. We also provide electrical services using our team of qualified electricians.
For larger projects, we will work with you to manage the project from inception through to commissioning and providing performance optimisation.
Hot water services
There are various ways to implement a hot water system depending on the type of building and the surrounding environment.
At Lawton, we provide hot water services including the design and implementation of a full hot water services system. We will also provide you with recommendations for the best systems along with their pros and cons.
We also provide support for cold water services to ensure you have a fully operating water system in your building.
Pipework implementation
As special pipework contractors, our team know how to optimise plumbing and pipework so that it fits in with the overall system, whether that's for your heating or hot water system.
Electrical work
There's no need to outsource any electrical work to another company. We are mechanical and electrical contractors offering both implementation and electrical support for any projects we work on. Based in Oxfordshire, we have a team of in-house electricians that will implement and test any electrical work as part of our project management team.
Our proven approach to heating and ventilation
When providing a solution for you, the first action we take is to understand your requirements and expectations.
We then provide a full survey to evaluate the current environment with a view to providing a detailed recommendation for implementation. We take the same proven approach, whether it's for providing heating, ventilation or hot water services. Our building services engineers will work with you to ensure that your project is delivered to your expectations. Our team will keep you updated on any progress including timelines and any issues that might arise.
Appropriate resources, including our heating engineers and electricians, will be called in at the right stages to ensure the project is delivered to the highest standard.
Ongoing support
Once the project is completed, Lawton provides ongoing support to ensure that your heating and ventilation system is optimised and working correctly. We can conduct a regular review of your system and diagnose any potential issues before they arise.
Ongoing support is available on all heating and ventilation work, and is provided with the support of our experienced building services engineers.
If you are looking for mechanical and electrical contractors then contact our Oxfordshire office today on 01235 766 751. We would be happy to have an initial discussion with you to understand your heating or hot water services requirements.