Mechanical and electrical contractors
Our Approach
Lawtons are mechanical and electrical contractors in Oxfordshire. We handle a vast variety of projects and specialise in taking the project from inception/design through the construction process towards the commissioning phase and then handover to the client. This often involves meetings with the client from a very early stage and assisting in the evolution, planning and life cycle maintenance of the building services, so ensuring critical project prerequisites are achieved: i.e. programme or financial restraints.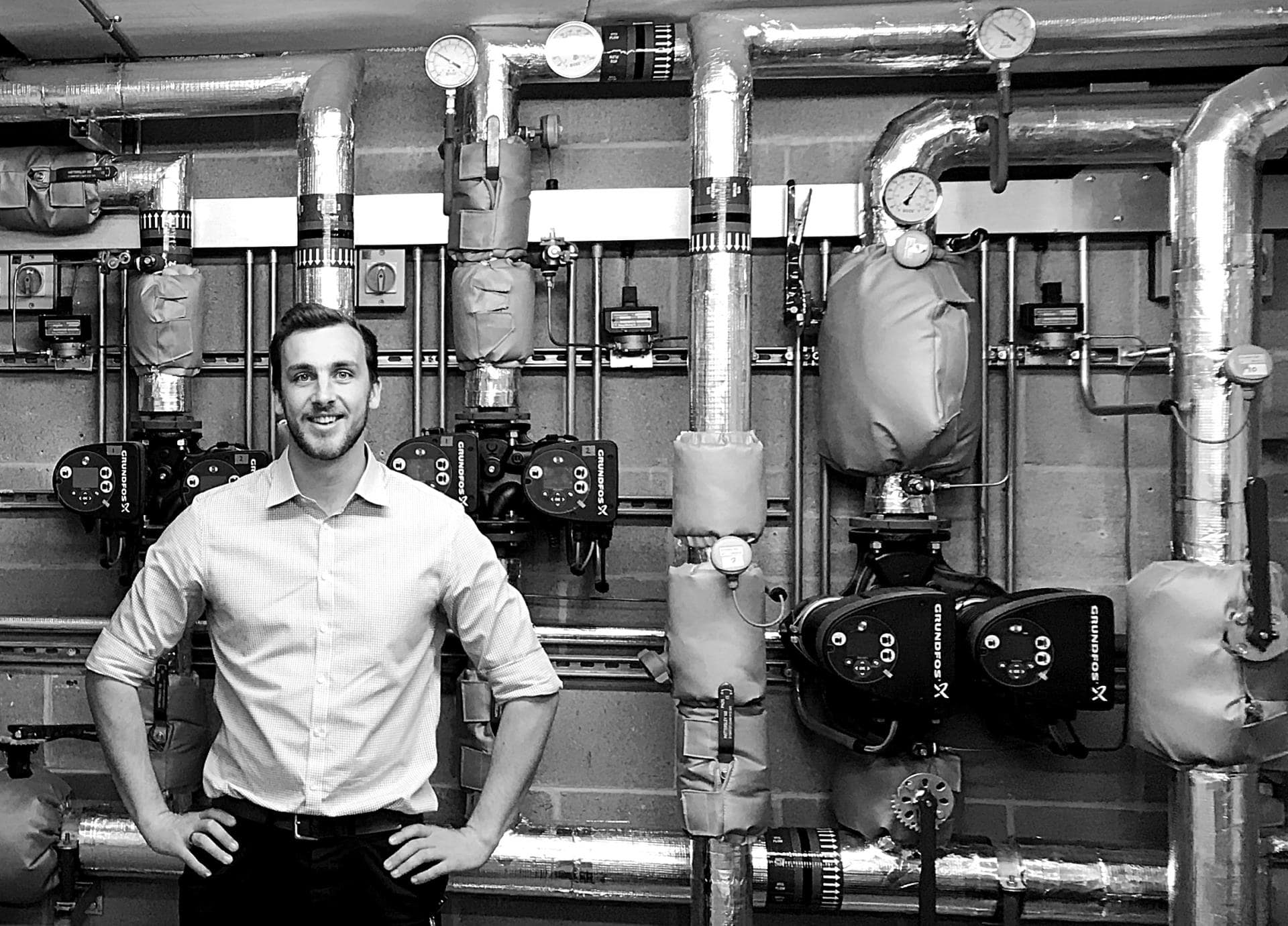 Our Values
The company's growth can be attributed to a number of clear values, which were considered imperative from conception.
These were an unremitting desire to evolve and improve standards of service and quality of workmanship, to actively pursue and embrace a non-adversarial approach to contracting, and ensure a user friendly company with a sound reputation for reliability and competence.
This together with our honest commitment to our entire workforce; our most valued asset.
Our Staff
Understandably, we are proud of our loyal workforce, all local to the office from which they operate, they are highly skilled and time served tradesmen.
Office staff are specifically trained in Building Services Engineering expertise, typically via HNC qualification.
All foreman engineers have the appropriate NVQ or C&G Qualifications (Advanced Craft NVQ Level 3).
Gas engineers are ACS tested and listed on the Gas Safe register.
And all members of staff hold a relevant CSCS card.
Lawton BES has a strict education and training policy at all levels, with positive encouragement given to the achievement of appropriate and recognised trade qualifications.
We actively train through the trade bodies of which we are members, with operatives attending CPD, Risk Assessment and Health and Safety Courses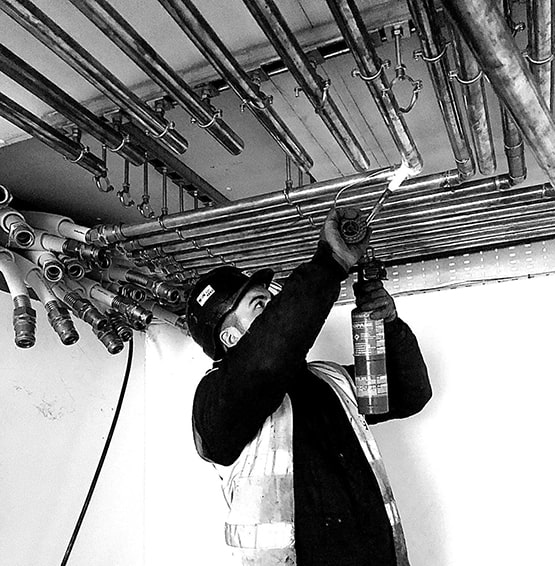 Our Environment
We strive on a daily basis to show respect for our environment. We aim to reduce travelling with engineers selected for contracts based upon their home and its proximity to the site. We try wherever possible to source products locally to reduce the air miles for materials. Whilst it is not always possible to avoid site meetings, we are trying to encourage the use of modern technology such as interactive 'virtual' meeting programmes. Design projects are carefully considered, and we always aim to use clever design and high efficiency materials/product selection to achieve this.
Our Heritage
Formed during the early 1990's, over the last three decades Lawton BES (Building and Engineering Services) have achieved an enviable customer base.
This provides all our clients design, supply, and installation of commercial and industrial heating, ventilation, air conditioning, plumbing, electrical and energy conservation services.
When these points come together, reputations are made. We are trading on ours.